Birth Becomes Her
Master Classes
Birth Becomes Her is launching our Advanced Learning Courses in early May, 2019. Our Course catalog will be comprised of specialized Online Classes created by leaders in the birth photography industry.
These courses will be online, self-paced, and individually purchased. These classes have been designed to help you grow as a birth photographer and a business owner.
Course Details
Lifetime Access to Courses purchased

Private Facebook Group

Content will be written and video

Learn at your own pace

Re-watch lessons anytime

Learn from successful leaders in the industry

Continue to learn and grow in this field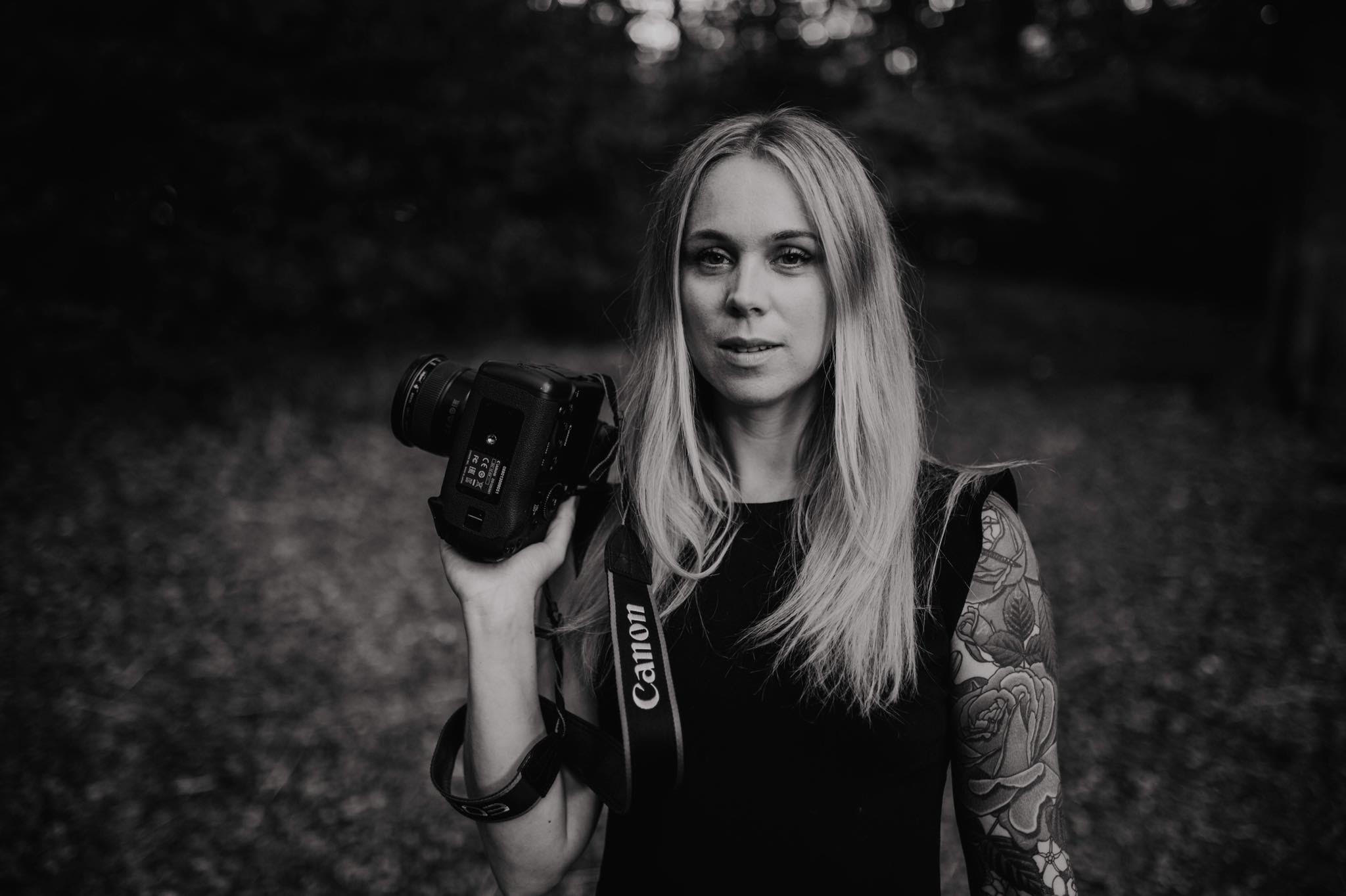 Bio Hannah is a London based birth photographer and doula. Hannah has a passion for truthful and emotive storytelling when capturing the real moments of birth and motherhood. As one of the UK's leading birth photographer's Hannah has been guiding the birth photography industry in the UK for the last 3 years. As the founder of UK Professional brith photographers Hannah has grown a large community of aspiring and working birth photographers which continues to grow and thrive as the industry advances. As a passionate and experienced doula Hannah has combined the skills of doula work with birth photography successfully offering the combined roles within the birth space to her client.
Course Title - Birth Photography and Doula Intensive Care
Description
In this course you will learn the key skills skills needed to be a birth doula and birth photographer and how to combine the two roles in the most demanding situations. You will delve deep into your own self, what you bring these two roles and how you can successfully provide both services to your clients.
Finding Your 'WHY' - delving into the why of who you are and what that brings to your business.
Birth Physiology - an in depth look into birth physiology and why it is so important for any birth photographer and Doula to have this knowledge.
Key doula skills - what does a doula do?
Birth photography overview and skills - what's in your bag, lighting, editing and shooting with intention.
Self care and Boundaries - Learn how to protect yourself from burnout while still connecting with your clients on a deeper level.
Debriefing & Trauma - The importance of debriefing births and processing trauma
Combining the two roles - Doula hat/tog hat how to wear the two hats and still deliver empowering, nurturing doula care and beautiful imagery.
Into Action - Putting the two roles into practice.
Price: $497 (Coming Soon)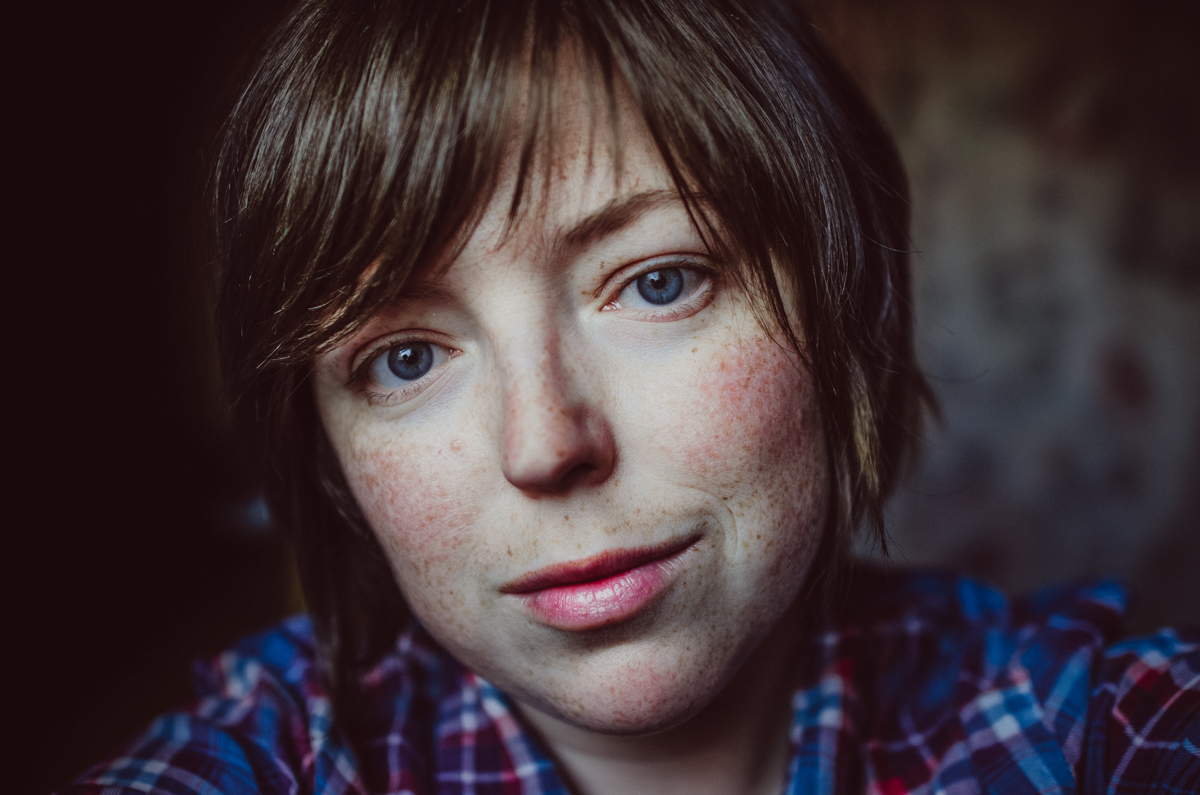 Bio My name is Elliana Allon (formerly Gilbert) and I live on the Canadian Prairie. I've been a passionate student of art my entire life... picking up a pencil at the tender age of 3 and have lived a life saturated in a love for art ever since. I knew I wanted to shoot births after spending a few years studying and working as a nurse and witnessing first-hand the sacred transformative power that lies within birth. I came to understand how that very power related to the immense messages behind some of the greatest masterpieces I've grown up studying. Thus began my journey of capturing the birth space photographically, while presenting it as if I were wielding a paintbrush. I hope to share some golden nuggets from my own discoveries and learnings with you, through my course with Birth Becomes Her.
Course Title - Birth Photography, Oil on Canvas
Description - Coming soon!
Price - $497 (Coming soon!)
Bio Krista Evans is a birth photographer, doula and business mentor based out of British Columbia, Canada. With emotive and raw storytelling her primary focus, she has a passion for documenting the honest and organic moments within motherhood. After implementing the IPS business model in 2017, Krista found it integral in not only drastically upping her client experience game, but also in creating a LUCRATIVE, SUSTAINABLE and PASSION DRIVEN birth business.
Course Title - IPS 101: How to Create a Lucrative, Sustainable and Passion Driven Birth Business.
Course Description
In this introduction to IPS course, you will assess your current business model and find out if In Person Sales is the right fit for you, your clients and the vision you have for your business and brand. Krista will share her insight into pricing for a profit as well as how to move past the fear and create a fee structure that allows for your business AND bank account to grow.
* Answer, "Is IPS the right business model for me and if so, how do I start?"
* Know your numbers: A detailed analytics of your business costs and how to translate that into creating a new pricing structure
* Collections or A La Carte, which option will work best for your brand
* Create a comprehensive pricing structure
* Compile your own fine art vendor list and Krista will share her favourites from around the world
* Learn how to identify your ideal client and market directly to her
* Learn how to process and convert leads into bookings using in-person relationship building and IPS strategies
* How to conduct in-person meetings from the first point of contact to closing the sale
* IPS scripting
* Learn how to "sell" authentically and organically without feeling "pushy"
* Create a boutique client experience completely unique to you and your brand
* Overcome fear and self doubt to step into your role as the expert in your field
Price: $497
Bio Jennifer Mason is an experienced birth photographer of 6+ years, a trained doula, as well as a videographer. She's a leader in the international birth photography community and the cofoudner of Birth Becomes Her. Jennifer loves mentoring new birth photographers as well as teaching editing and shooting techniques. Jennifer is an award winning birth photographer who successfully moved her business from Denver to the Midwest. She continues to help grow the community of birth photography locally and worldwide.
Course Title Advanced Lightroom Editing for Birth Photographers
Description: 8+ hours of Video Lessons, Text and Photos
In this course, you will learn how to take your editing to the next level. Jennifer will take you through the many adjustments and editing options available in lightroom, giving you the skills necessary to develop your own editing style.
Workflow and culling - learn how to cull and create a workflow that is efficient for you and your business.
The History of Editing
Shooting to Edit and getting it right in camera
Cull an entire birth and do it in a fast and efficient way.
Importing, Exporting, Image filing and Workflow
The art of selecting the best photos to share on social media.
Learn Lightroom, one panel at a time, and learn ALL of the tools that it has to offer. Then learn how to apply those tools to editing in birth.
Learn how to use brushes, radial filters and graduated filters to enhance your editing skills specific to birth work.
Understanding how to create a clean edit, a film edit, a matte edit and a great black and white conversion.
Learn how to find your style and then learn how to create it and how to use it to speed up work flow.
BONUS Videos - Jen's 5 Tips for Smoother Skin Tones, The Art of the Crop by Monet Moutrie, Edit an Entire Birth in 2 Hours, Troubleshooting for editing
Price: $397
Bio - Monet Nicole is a world renowned birth photographer and the cofounder of Birth Becomes Her. Located in Denver, Colorado, she has photographed and filmed over 400 birth stories. She continues to grow her business and change the world with her imagery. As a master of marketing and business, Monet Nicole has a passion for helping birth photographers turn their passion into a sustainable profession.
Course Title 6-Figure Birth Photography
Course Description
In this course, you will learn how to structure both your business and your marketing plan for success. Monet Nicole believes that birth photography will only continue to grow in the years to come, and she wants to see more birth photographers develop sustainable and thriving businesses.
Hear in intimate detail how Monet went from charging $300 for a birth to running a 6-figure birth photography business
Explore different marketing strategies for birth photography and create a custom plan that fits your unique market
Learn how to build your social media following in a way that is both authentic and worth-while
Delve into the world of pricing and sales strategy
Receive templates for both email and in-person consultations
Price: $497 (Coming soon)
Sign up below if you want to be one of the first people to access our learning library.
We can't wait to learn and grow together.